Trulite Glass and Aluminum Solutions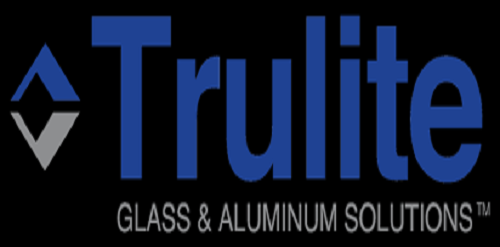 Trulite Glass & Aluminum Solutions provides aluminum and glass products in Division 8 of the specifications. They offer a complete line of architectural aluminum products, fabricated glass, all glass entrances, decorative glass and mirrors.
With over 26 fabrication and facilities throughout the United States and Canada and their own fleet of trucks it gives them flexibility to meet customers' needs.
They have the products, equipment, and an experienced team to take projects from design concepts with the architect to final installation by the contractor.
They are committed to making sure customers' orders are on time and meet the project specifications.